Overview
Aqua Pro Aquarium Design is a Bahrain based company that focuses on the design, installation and maintenance of bespoke luxury freshwater, reef and jellyfish aquariums. Aqua Pro Aquarium work closely with interior designers, architects and engineers to provide the highest standard in design and customer service.
Aqua Pro Aquarium is part of Aqua Group limited and was set up to compliment two existing brands operating under Aqua Group, Aqua Pro Aquarium systems supplies high quality, specialised aquariums to the retail aquarium trade internationally and operates an aquaculture facility to supply jellyfish to public aquariums and the retail home aquarium trade across the world.
Aqua Pro Aquarium employ a multinational team of specialists with experience in a variety of roles in the design, construction and maintenance of large commercial aquariums, including the supply of jellyfish. Aqua Pro Aquarium delivers excellent project outcomes by detailed-orientated aquarium design with our clients and by providing quality components, installation and maintenance options.
Contact Us
Our Team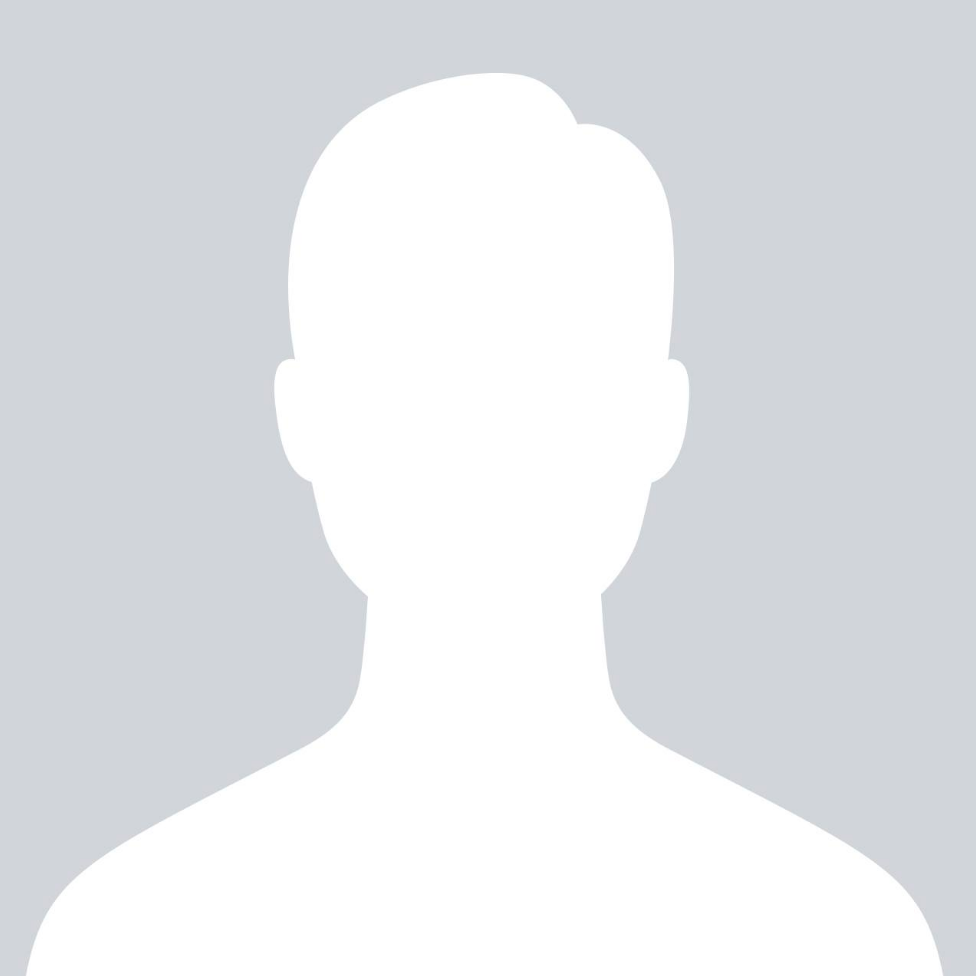 Ali Yousif
Managing Director – Founder of Aqua Pro Aquarium
Ali is the managing of Aqua pro Aquarium and has a lifelong passion for aquariums, with a background in engineering and Business, Ali leads all design and conceptualisation activities for Aqua pro aquarium. Prior to establishing aqua pro aquarium.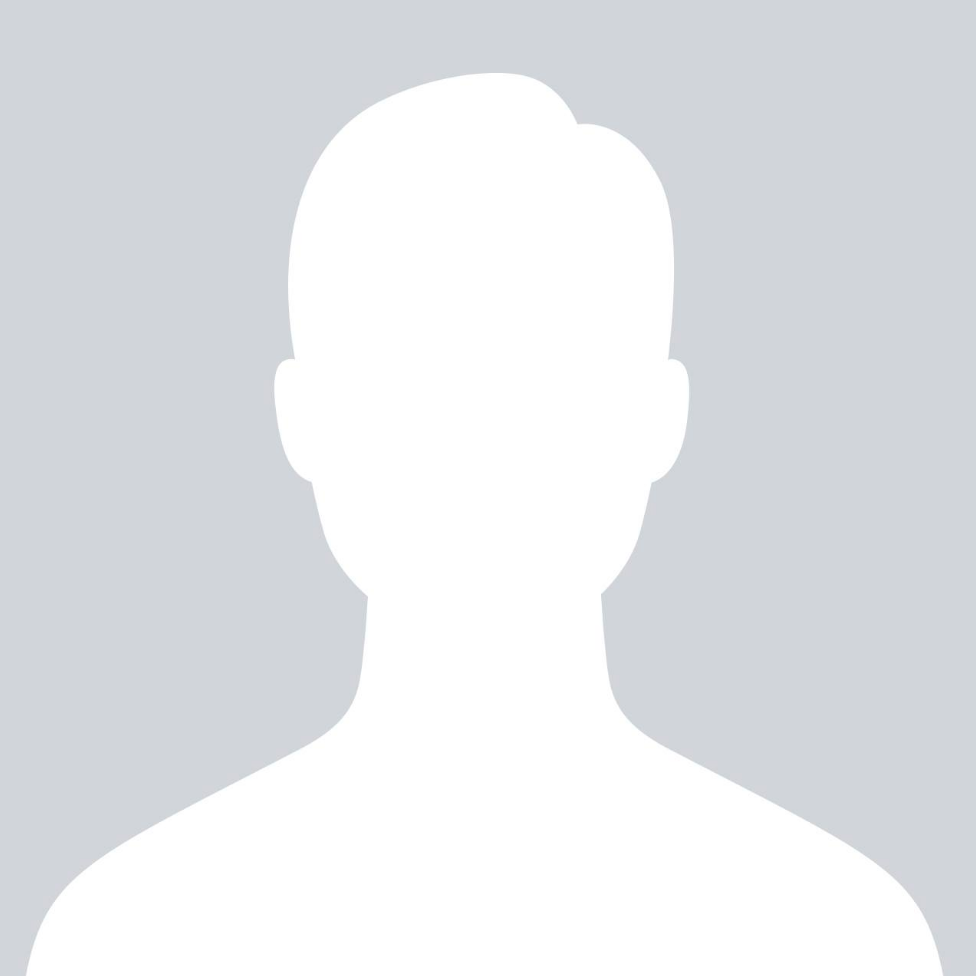 Nooh Yousif
Business Development
Nooh leads Aqua pro Aquarium's business development activities and liaises with clients across a range of issues including contracts, logistics, and taxation. Nooh has extensive experience in cross-border trade through roles in Bahrain, KSA. He holds a degree International Business from AMA (Bahrain) and a Degree of mechanical engineering from BTI, Bahrain.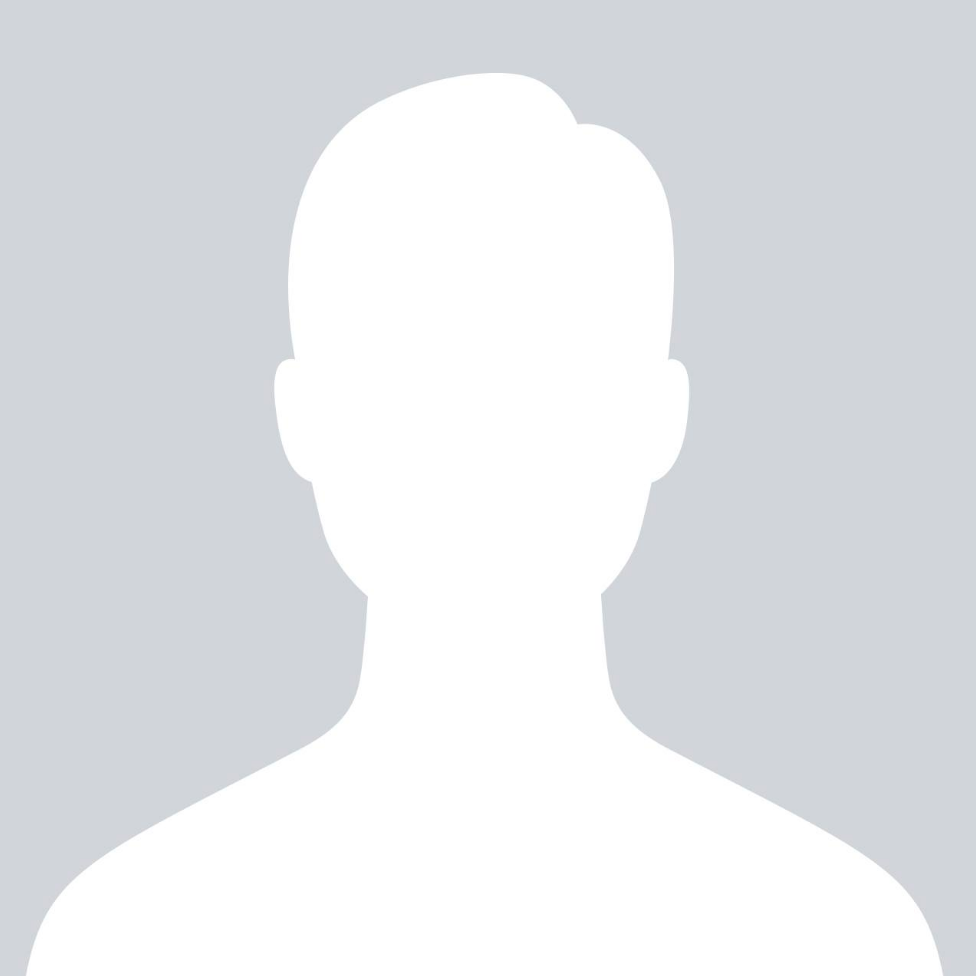 Hiran Chandima
Senior Aquarium Specialist
Hiran is Aqua pro Aquarium's aquarium specialist, formerly an aquarist at Sri Lanka exporting fish who works on and maintaining upscale, aquariums in and around Sri Lanka & Dubai& KSA Hiran passion for aquariums on fish and their care, and works to pioneer new techniques to keep successful keep these fish healthy.
Contact Us
Why Choose Aqua Pro ?
International, multilingual team
Aqua Pro Aquarium comprises of an international team of experienced aquarium designers and installers who have worked on aquarium projects throughout the world.
Supply of healthy, disease free livestock
Aqua Pro Aquarium is partnered with international livestock supplier who supply high quality aquarium livestock to some of the world's largest public aquariums. We guarantee that our livestock is sustainably collected, healthy and disease free.
Dedicated design team
Aqua Pro Aquarium's design team use state of the art design software to create engineering or architectural drawings which will fit seamlessly into client's own drawings. 3D renders and computer stress analysis are also available on final design.
In house quality control
Aqua Pro Aquarium's in house staff oversee every stage of the production process ensuring any goods produced under the Aqua pro brand meet our high quality standards.
Fully trained maintenance and installation team
Aqua Pro Aquarium installation and maintenance staff have a wide range of knowledge and experience coming from public aquarium, aquaculture or other related backgrounds. Our staff undergo extensive training ensuring they are competent in all areas that they operate in.
In house water quality testing lab
Good water quality is extremely important when running a healthy vibrant aquarium. Water from aquariums we maintain is regularly tested and adjusted at our in-house lab, run by a PhD chemist. Any necessary adjustments are then made to the aquarium to keep the livestock healthy.
Contact Us
Contact us today for a free consultation.

Address
Bldg No. 1639, Rd No. 1448, BlK # 814, Isa Town
Kingdom of Bahrain